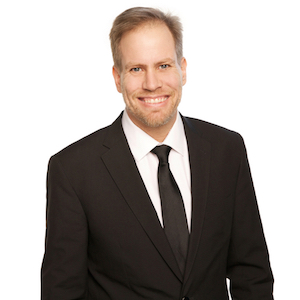 Eric Mortimer
Along the journey of life come many milestones. Eric Mortimer is an expert at helping you make the most of one of life's most important – the sale or purchase of a home. As a leading Calgary real estate professional, Eric brings a big-picture perspective to your move, weighing the impact on you, your family and your financial situation. That's why he's able to make your move so successful. Contact Eric prior to your next move For a Successful Journey.
ERIC MORTIMER WAS FRESH OUT OF HIGH SCHOOL when he read a book about goal setting that changed his life. Eric's ambitions were never in doubt; what the book taught him was the discipline and focus required to truly accomplish exceptional achievements. He made a list of what he wanted out of life that included everything from visits to faraway lands to concrete goals for his career. Although he's since accomplished all of those original goals and his priorities have shifted as he matured, the list still exists to this day, an ever-evolving document chronicling Eric's constant progression throughout the journey of life.
That list tells you a lot not only about Eric's accomplishments, but also his personality. He's the type of guy who always strives to get more out of life and more out of himself. He believes there's no such thing as "too much knowledge" and his life is a continual pursuit to experience new adventures. He believes that just as important as raising his awareness of the outside world is looking inward to become the best person he can be. With that in mind, you might find him scuba diving in exotic locales, playing a round of golf with friends or meditating to achieve maximum vitality.
"I love trying new things, coming up with new ideas and basically experiencing all that life has to offer," Eric says. "I try not to focus solely on the destination, when life really is all about the journey."
Not surprisingly, Eric enjoys helping others through their journeys as well. In fact, in his long-running career as one of Calgary's leading real estate professionals, he has a profound impact on others. Eric is far from an ordinary real estate agent, however. His unique perspective makes the entire process – or journey, if you will – a fun and enjoyable experience. He looks beyond the typical "How many bedrooms do you need?" to get to the root of your goals and aspirations.
"I don't just look at my clients as people who want to buy or sell a house," Eric says. "I recognize you as a whole person within the larger context of environment, family and culture. That way, I'm able to help people take a huge step in their journey toward creating the life they want."
Needless to say, Eric recognizes the utter importance of your real estate investment. Your home is often your greatest financial asset, that's why Eric always puts your best interests first. He stages homes using feng shui techniques to maximize their salability. He keeps you constantly informed through every step of the process. And he's always implementing innovative ideas to simplify and streamline the journey of buying or selling a home.
If you're considering buying or selling a home, contact Eric today to schedule a private consultation. It's the first step of a journey that's sure to be successful.
---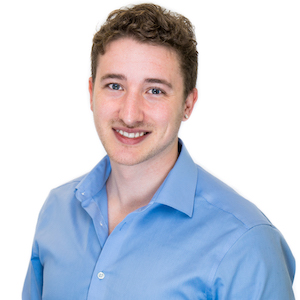 Greg Koch
At an early age Greg showed interest in the value of Real Estate as an investment. He bought his first house at the age of 23 with his high school sweetheart.
You can always find Greg at the gym before sunrise. "I find starting my day with exercise clears my head which allows for absolute focus on my clients and the task at hand." Greg says.
Greg lives everyday with purpose and enjoys spending his spare time reading about personal growth and studying new languages. He strongly believes in giving back to the community and finds joy in volunteering with the Calgary Police Service along with the Calgary Stampede.
Being part of a team has a lot meaning to Greg. As an Asset Protection Investigator Greg played a critical roll in bringing the team to record breaking levels, challenging the top 3 in all of Canada and eventually becoming one of the youngest ever managers. He now brings that ambition and drive into Real Estate where he takes honesty, integrity and unbreakable loyalty to unmatched levels.
"I value conversation, please, don't hesitate to get in contact with me." says Greg.
Greg's mission statement as a Real Estate Agent & Agent of Change is to build genuine connections with his clients and provide unparalleled service to their real estate needs.
---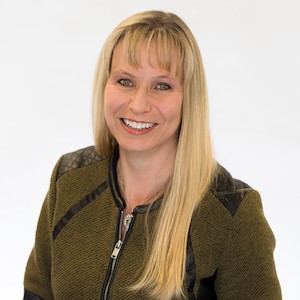 Jenn Mortimer
Jenn began her 15-year career in sales & marketing management at Marriott's
International Sales office in Toronto. She moved onto coordinating conferences, and trip directing before taking time off to raise her 2 daughters. Her passion to lead and facilitate positive change for environmental and social causes led her to the non-profit sector where she joined the leadership team at Volunteer Calgary. In her role as Manager of Training & Consultation, she developed curriculum, designed & facilitated workshops. Jennifer continues to facilitate workshops and works as a Program Assistant for the Calgary Regional Partnership.